Skip to Main Content
It looks like you're using Internet Explorer 11 or older. This website works best with modern browsers such as the latest versions of Chrome, Firefox, Safari, and Edge. If you continue with this browser, you may see unexpected results.
Chat with a Librarian 24/7!!
Librarians on call 24/7 to help via chat! Type in your research question and click Send.
Welcome to the MGMT 359 Research Guide!
This guide supports Management 359: Quality Management with library search tools, databases, links to reference and eBooks, and more!
Quality Management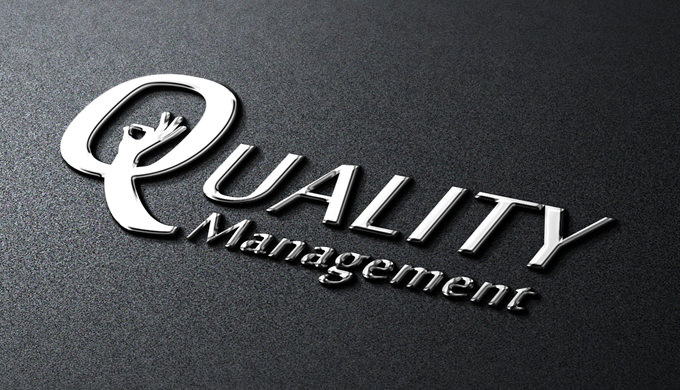 Subject Guide
Sean Henry
Additional Reference Help
This is our email reference service.