Skip to Main Content
It looks like you're using Internet Explorer 11 or older. This website works best with modern browsers such as the latest versions of Chrome, Firefox, Safari, and Edge. If you continue with this browser, you may see unexpected results.
Chat with a Librarian!
If you ask a chat question when no FSU research librarian is on duty, your question will be referred to https://libguides.frostburg.edu/ask,
and we'll get back to you as soon as we can.
Research and Reference Help From a Librarian
Ask A Librarian & FAQ

Search frequently asked questions, contact a librarian through chat or email, submit a question, or schedule a research consultation!
Introduction
This ENGL 261 Guide has been developed to make sure you have the information you need to find and evaluate sources.
This guide will:
Provide information on finding books, articles and more using OneSearch

Recommend library databases to use for research in American and international literatures

Demonstrate how to use Interlibrary Loan (ILL) to request research articles not owned by the library

Present criteria to evaluate and analyze websites
Historical Books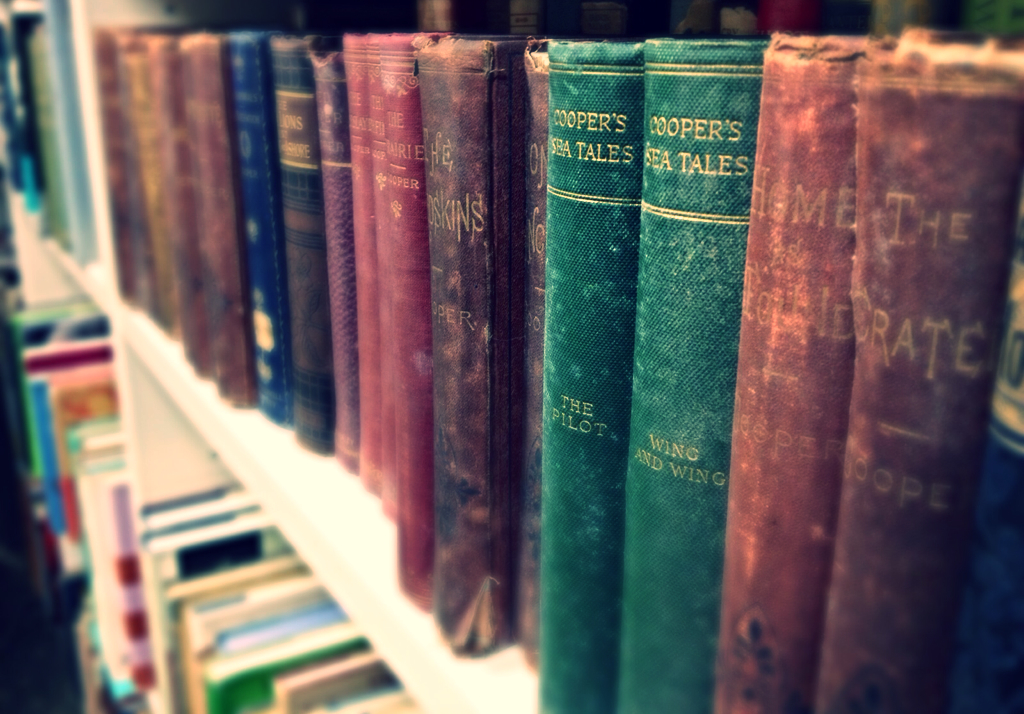 Subject Guide
Sean Henry